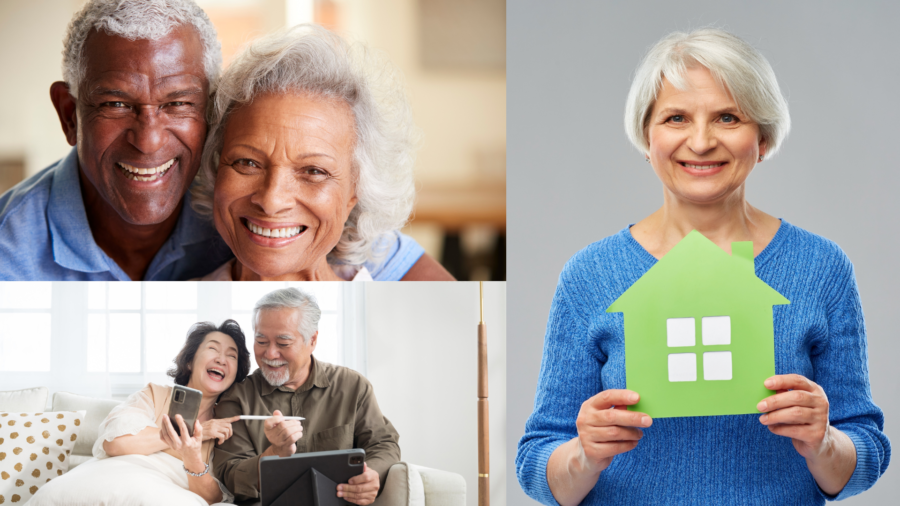 In this lesson, senior housing and the fair housing exemption attached to it is reviewed as well as the Housing for Older Persons Act (HOPA).
Lesson Learning Objectives
By the end of this lesson, you will be able to:
Identify senior housing's fair housing exemption.
Explain the Housing for Older Persons Act (HOPA).
The Fair Housing Act includes an exemption to the provisions barring discrimination on the basis of familial status for those housing developments that qualify as housing for persons age 55 or older. Senior housing, or housing for older persons, can take the form of either 55-and-Over Housing or 62-and-Over Housing.
HUD has identified seven factors to help determine compliance with the intent requirement:
The manner in which the housing facility or community is described to prospective residents
Any advertising designed to attract prospective residents
Lease provisions
Written rules, regulations, covenants, deed, or other restrictions
The maintenance and consistent application of relevant procedures
Actual practices of the housing facility or community
Public posting of statements in common areas describing the facility or community as housing for persons 55 years of age or older
If the complex meets the legal standard for 55 or 62-and-over housing, then the complex does not have to rent to families with children.